dzio.sk

(new Jerusalem)

sk

|

en

|

tT
Odmena a trest
akcia a reakcia...
v1.10 05.08.2020 22:45
choď o úroveň vyššie
Systém spravodlivosti je založený podobne ako princíp akcie a reakcie na základe primeranej odpovede k skutkom, ktoré konáme.

Vo všeobecnosti by sa dalo povedať, že za dobré činy by sme mali dostať odmenu a za zlé činy trest. Týmto spôsobom by mal byť každý motivovaný k tomu robiť dobré skutky a nerobiť tie zlé.

Však realita je iná. Nie každý dobrý skutok prinesie odmenu a nie každý zlý je potrestaný. Preto ľudia môžu kašľať na to robiť dobré skutky a s kľudom v duši konajú ako ich napadne.

Osobne nie som presvedčený, že ak niekto ide do vezenia, že ho to zmení. Isto sa nájdu i také prípady, ale povedzme si na rovinu. Niekedy odtiaľ človek víde ešte v horšom stave ako tam prišiel.

Preto mi pripadá spôsob trestu oko za oko a zub za zub za málo účinný.

V minulosti sa objavila i iná koncepcia. Hovorilo sa, kto do teba kameňom, ty do neho chlebom. Účinnosť tejto metódy je tiež spochybniteľná ak sa chce. Mnoho ľudí sa ti vysmeje ak urobíš niečo také.

Skúsil by som to skombinovať. Ak nepomôže jedna metóda, použiť druhú. A prípadne hľadať ešte iné možnosti ak existujú.
Aké?
To už nechám na teba ;)
Keď si došiel až sem, môžeš sa rozhodnúť čo ďalej...
xxx
support
page has income only from voluntary donaters
please, support the creator
SK41 1100 0000 0026 1872 7972
SWIFT: TATRSKBX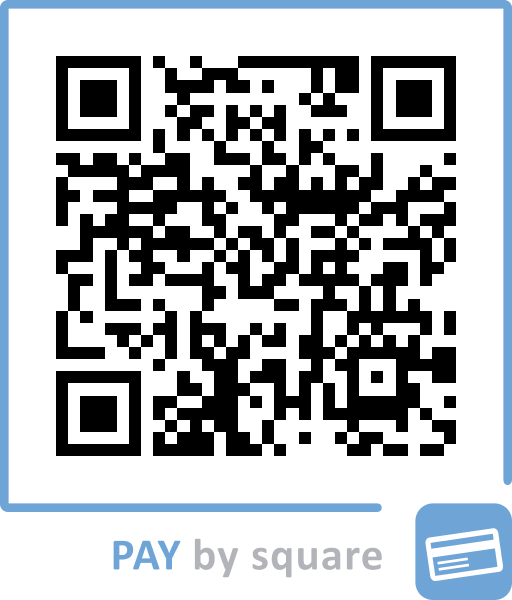 Ing. Maroš Dziak
Budovateľská 67
075 01 Trebišov
Slovakia, EU
life meaning @ facebook
Zmysel života
book of life @ facebook
Kniha života
documentor @ facebook
Documentor
univerozum @ facebook
Univerozum