dzio.sk

(new Jerusalem)

sk

|

en

|

tT
Nástenka
za horami, dolinami...
v1.03 22.09.2016 19:10
choď o úroveň vyššie
Za horami, dolinami,
za kríčkami s malinami,
v chyžke býva krásna žienka,
krásu v srdci dostala do vienka.

Vo veži je uväznená,
zvieratkami obklopená,
kačičky jej pomáhajú,
keď sa s milým rozprávajú.

Celý deň sa doma učí,
múdrosťami orech mučí,
občas klipne očičkami,
zaspinká nám nad knižkami.

Detičky jej robia radosť,
páči sa jej tá ich hravosť,
s láskou, nehou, pohladením,
stráži ich vždy s potešením.

Šťastie nemá, stále vraví,
ľudkom chýbajú vraj mravy,
nespratníci deduškovia,
palicami zas jej hrozia.

Vo vláskoch jej žijú vlnky,
rúčky moje v nich jak člnky,
poklad je to - veľmi vzácny,
strapúšik môj čarokrásny.

Drobčekom je? nič to za to,
je to predsa živé zlato,
svetom letí moja správa,
nech si každý pozor dáva.

Málo je dnes takých krások
neskrivte jej ani vlások,
chrániť ju pred všetkým zlým,
bude mojím poslaním.

Veru, veru, hovorím Vám,
milšiu žienku isto neznám,
v diaľke počuť zvoniť zvonec,
to však ešte nie je koniec.

Úsmev, radosť, potešenie,
Tvojmu srdcu pohladenie,
dušičke zas pokoj veľký,
poštou pošlem karamelky.
Keď si došiel až sem, môžeš sa rozhodnúť čo ďalej...
xxx
support
page has income only from voluntary donaters
please, support the creator
SK41 1100 0000 0026 1872 7972
SWIFT: TATRSKBX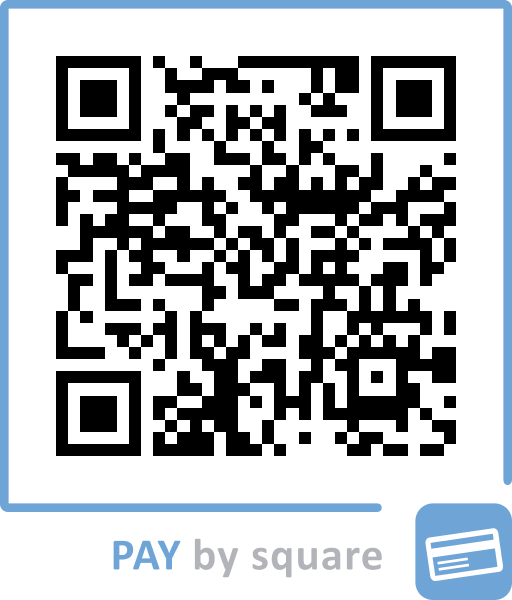 Ing. Maroš Dziak
Budovateľská 67
075 01 Trebišov
Slovakia, EU
life meaning @ facebook
Zmysel života
book of life @ facebook
Kniha života
documentor @ facebook
Documentor
univerozum @ facebook
Univerozum