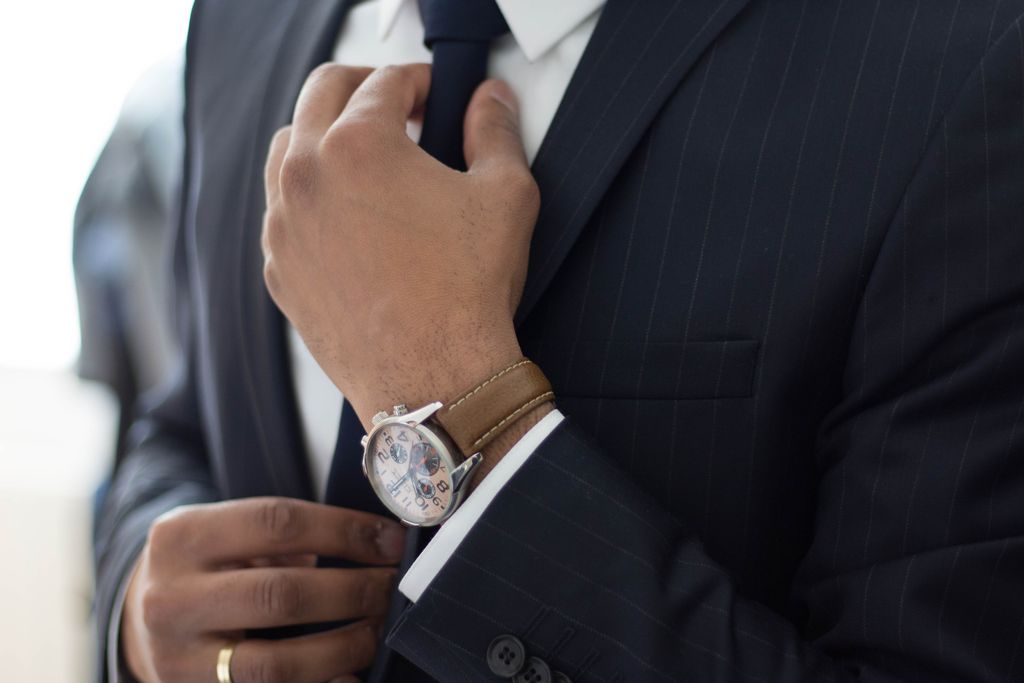 Professional and Business Communication
Professional mastering of communication is a long-term process.

In our native language, we often question the correctness of what we want to write or say. In a foreign language, doubts take on more dimensions. To reduce such doubts about accuracy, we work intensively for you on this site.

This site is intended for our partners, individual students and the general public. We believe that you will find help and support for your language learning here, and that we will diversify and facilitate your long-term journey to learning the language.



Vocabulary
Vocabulary is a cornerstone of communication.

Vocabulary includes individual words, multi-word combinations - expressions, phrases, which may have a complex character but a fixed use. An important part is Professional terminology for specific fields of human activity.

Vocabulary is good to build independently, but it is more important to use it in sentence units, so that the ability to real use is also guaranteed.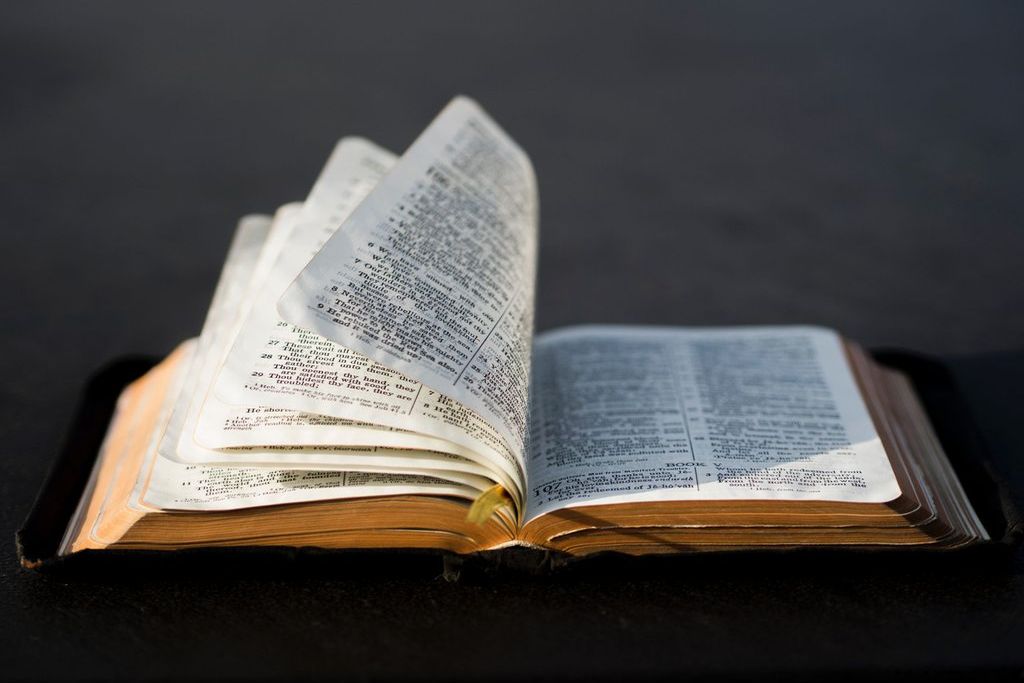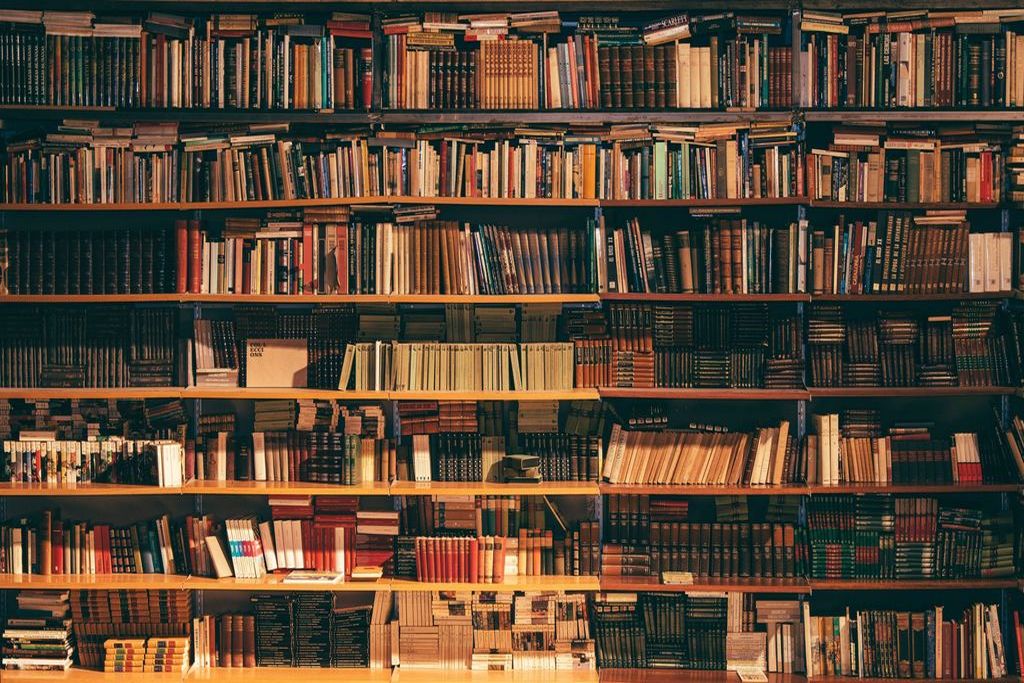 Company Terminology Database
Consistent terminology is a picture of professionalism.

In the area of Vocabulary - Terminology, it is important to manage and maintain specific company terminology in the professional areas of the subject of business.

Such a Terminology Database is preferably used for the creation of documentation, manuals, instructions, internal communication and, of course, for translations and interpreting, e-learning in a company or community.